An increasingly smaller world full of great stories to be told.
A huge challenge.
We're a multi-national group of independent professionals in the audiovisual industry.
We specialise in voice-overs, and our tasks include managing projects, translating, proofreading, recording and editing customised tracks for all kinds of media: TV, film, radio... you name it!
We strongly believe that a fluent, personalised communication with our customers, as well as good listening and problem-solving skills are the key to achieving success. Our working method is straightforward and efficient, and all our voice-over artists have an extensive and proven experience.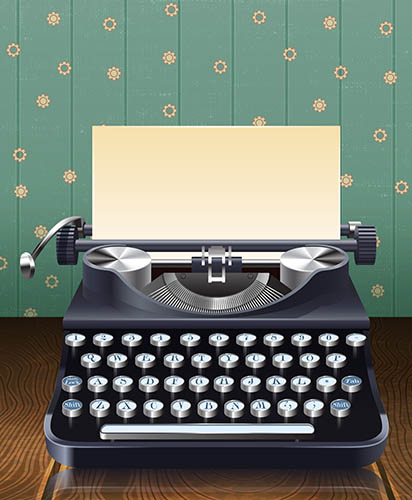 THE COPY!
TRANSLATING AND PROOFREADING
The first step in the workflow is to make sure that all texts are flawless. All our proofreaders are native speakers, so your copy will never get lost in translation!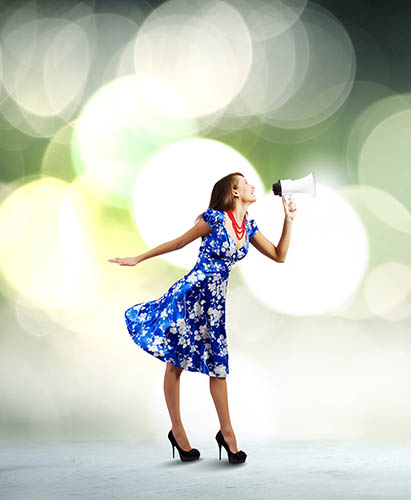 THE VOICE!
RECORDING
Once we have discussed the details of the project with the client, it's time for the casting process. Only by choosing between a wide range of options we will be able to find and record the voice that best suits the customer's needs.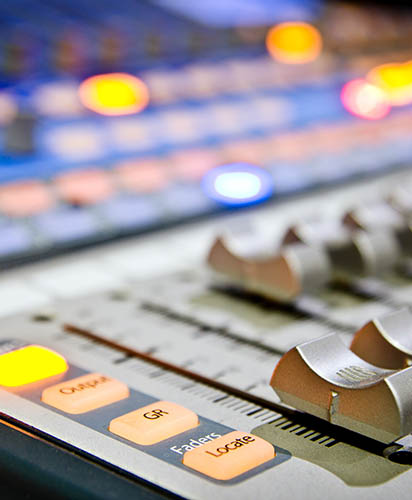 THE SOUND!
POSTPRODUCTION AND SOUND DESIGN
We optimise the tracks for broadcasting through a meticulous process of postproduction in our state-of-the-art studios. As different media require different audio settings, this is also the time to adapt and convert the audio files to meet the required standard.